Meet Our Team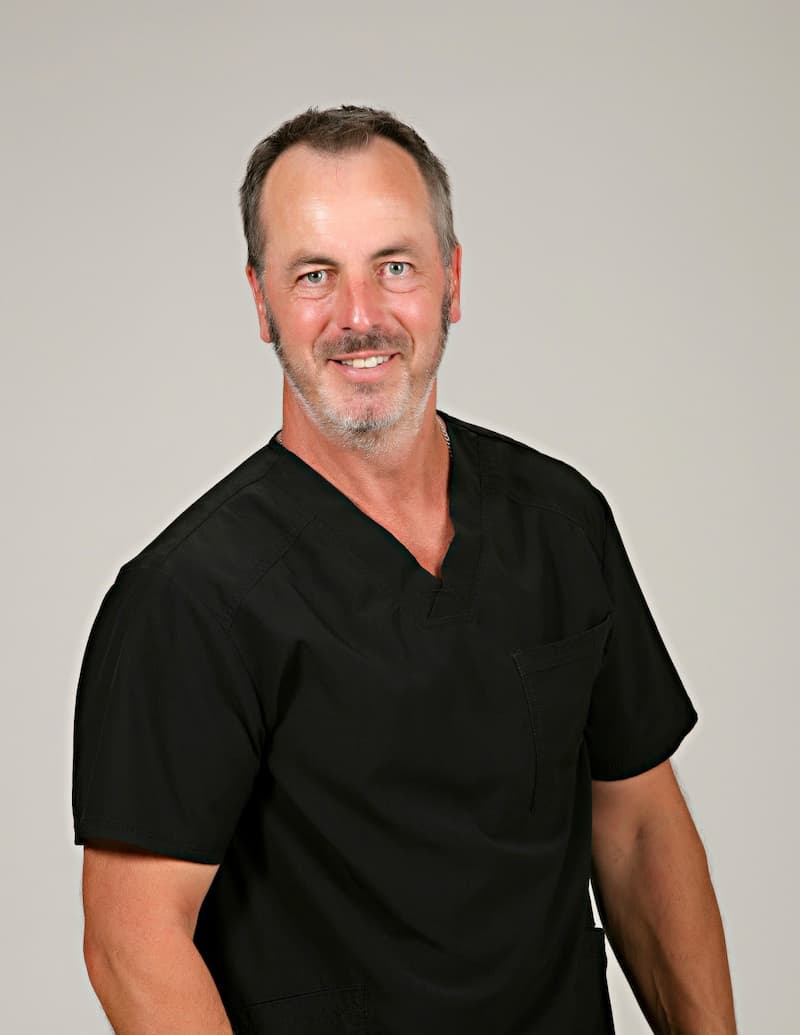 Dr. Matthew Singer
Medical Director
Dr. Matthew Singer is a proud graduate of the University of Connecticut, his native state. Go Huskies! He is a 1991 graduate of the University of Pennsylvania Veterinary College. After initially practicing in New Jersey, he relocated to Arkansas in 1992 with his wife, Kim, and daughter Kaci.

Dr. Singer purchased the Greenwood Veterinary Clinic in 1994. He has been the primary veterinarian on staff for most of that time, recently adding Dr. Jerry and Dr. Martin on staff to handle the growing clientele from Greenwood and surrounding communities. The practice has been limited to in-clinic small animal surgery, medicine and dentistry but you may find him down the road treating an occasional horse, cow or even consulting with apiarists.

In his spare time his hobbies include fly fishing for monster trout on the White River or out west, ranching at home with his wife Kim, and trail riding on his favorite horse, Big River. Dr. Singer and Kim's pets include, Ella the clinic greeter for the last 13 years, 2 barn cats named Bullet and Pistol, 3 jersey cows named Blanche, Rose and Dorothy, 2 mini donkeys named Lucy and Ethel, 4 horses named River, Dillon Nugget and Chili. He loves his animals just as much as his clients do theirs. He always practices with the philosophy of recommending what is best for the pet and treating his clients as if he was the client on the other side of the exam table.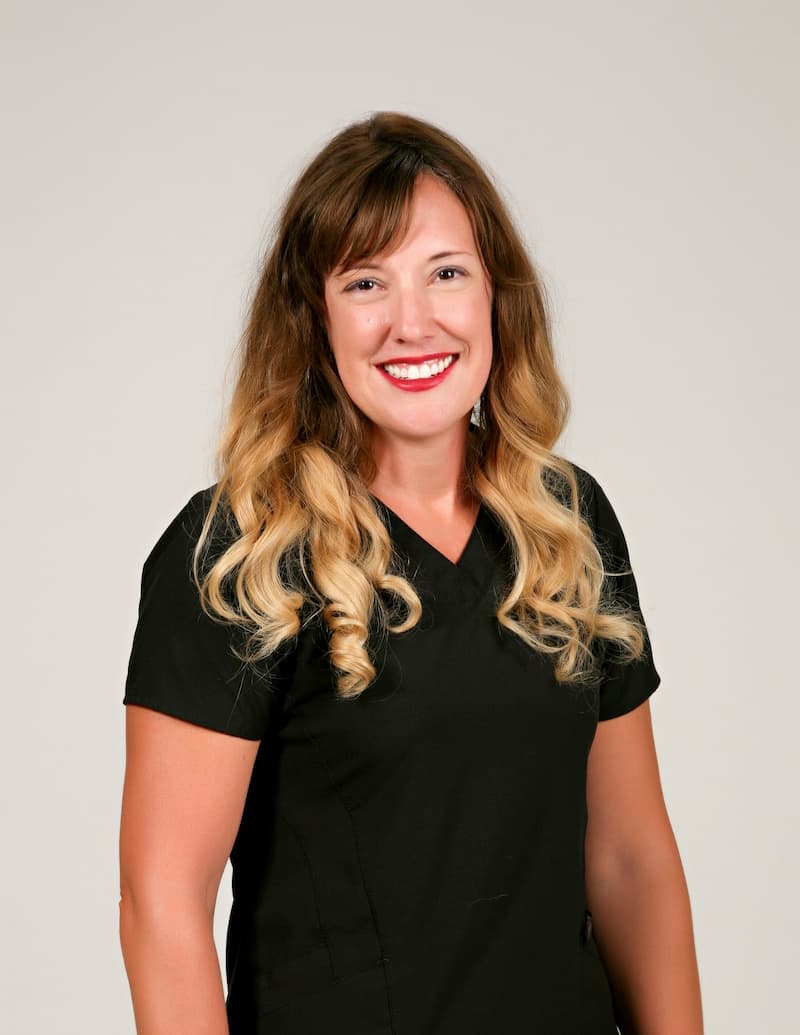 Dr. Rachel Jerry
Veterinarian
Dr. Jerry was born and raised in South Arkansas. She graduated from LSU in 2009. Before joining GVC in 2018, Dr. Jerry worked in many different areas of veterinary medicine. She began her career working with sport horses in Central Floridia and then moved to Pennsylvania working with thoroughbred racehorses. Dr. Jerry has also worked with the USDA in regulatory medicine as well as pharmaceuticals in the private sector before returning to private practice. Dr. Jerry and her husband have one dog, a horse and four cats. In her free time she enjoys fishing, working in the yard and doing DIY projects around the house.
Dr. Ashley Rogers
Veterinarian
Dr. Rogers (previously Dr. Ferguson) was born and raised in Lewisville, Texas. She earned her Bachelor of Science Degree in Animal Science (2017) and her Doctor of Veterinary Medicine Degree (2022) at Oklahoma State University. After graduation, Dr. Rogers worked at a high volume - low cost small animal clinic in Denver, Colorado. Upon engagement, she decided to move closer to her family and her future husband's family. She has a passion for all animals; large, small or exotic. She was able to gain a lot of invaluable experience at places like the 6666 Ranch in West Texas, the Dallas Zoo and even South Africa! Upon visiting our clinic, she immediately fell in love with our team and knew she found her veterinary home. She is moving to Arkansas with her Australian Shepherd named Folsom and fiance. In her free time, Dr. Rogers enjoys hiking with her dog, rodeos and anything outdoors.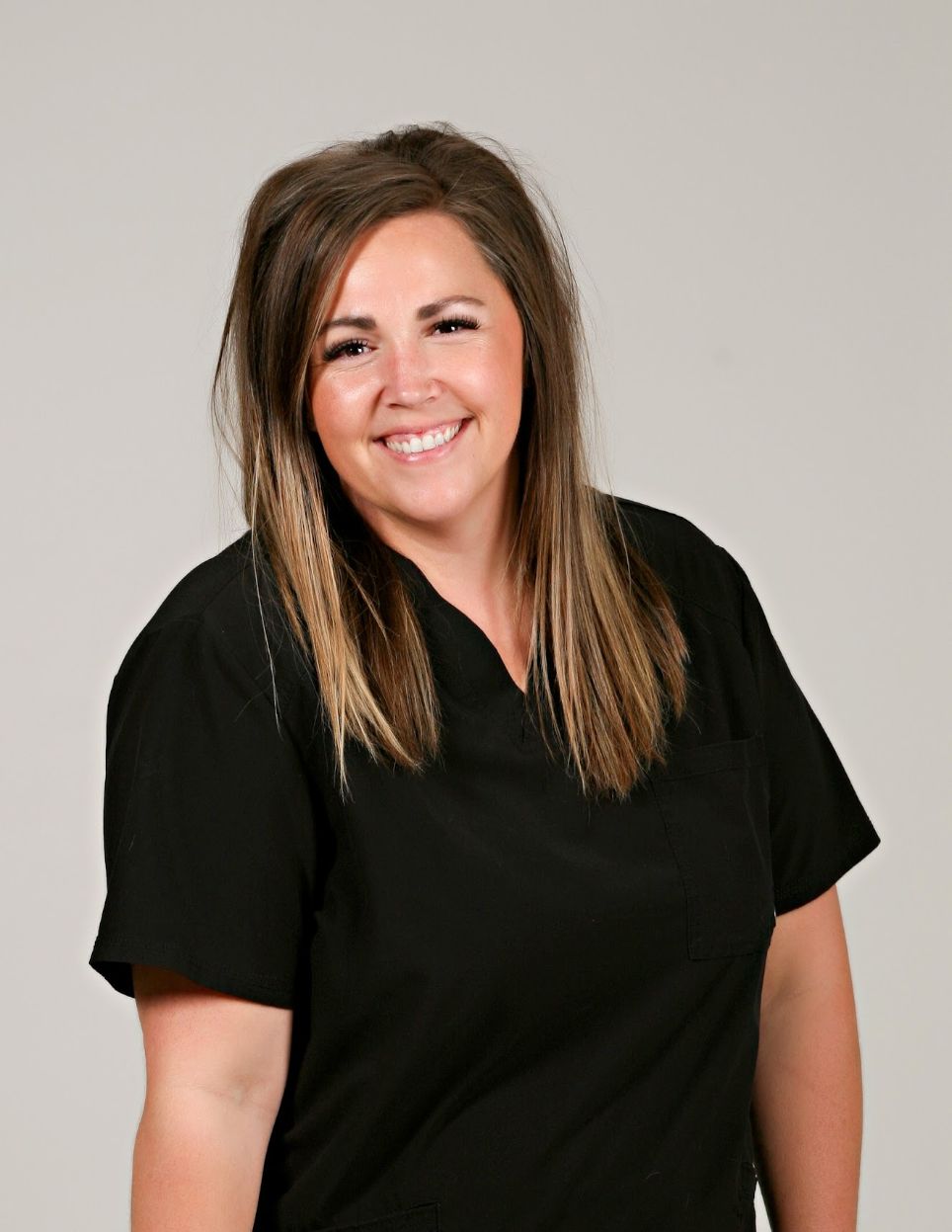 Emma Smith
Office Manager
Emma was born in Texas but raised in Berryville, AR where she graduated high school in 2005. She has a Bachelor's of Science in Physical Education with a minor in Health from University of the Ozarks where she played collegiate soccer and basketball during her time there. She met her husband, David while attending UofO and they moved to Dallas for 3 years after graduating where she worked at a large vet clinic and fell in love with veterinary medicine. They moved back to Arkansas in 2013 and shortly after started working at GVC. Emma's husband is a Fire Captain at Station 10 for the Fort Smith Fire Department. They have 2 beautiful daughters, Ellie who was born in 2017 and Emmy who was born in 2020. They live in Greenwood with their weimaraner named Annie Girl and goldendoodle named Minnie. She also has 2 horses – a America Paint Horse named Butters and an American Quarter Horse named Remi. Emma's time away from GVC is spent hanging out with her family, going to Crossfit, riding horses, taking pictures and anything/everything DIY.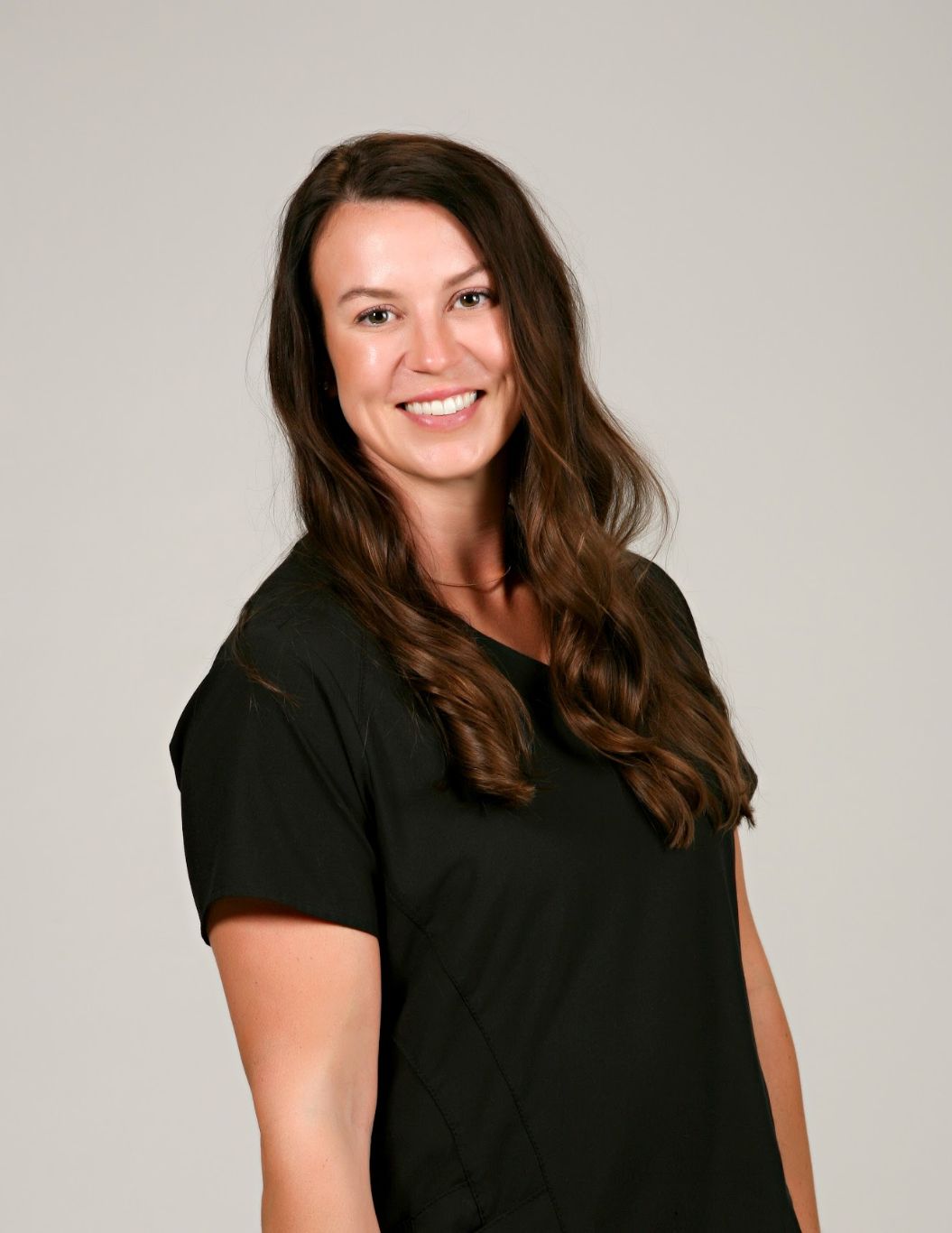 Kimberly O'Hagan
Veterinary Technician
Kimberly has been with GVC since August of 2016. She graduated from Booneville High School in 2008 and shortly after joined the Arkansas Army National Guard as a 25U, signal support systems specialist. She ended her contract at the end of 2017 after 9 years. She moved to Fort Smith in 2010 where she attended University of Arkansas Fort Smith. She met her husband DJ and his daughter Scarlett while attending Crossfit classes. They have recently added another babe, Everleigh, to make them a family of 4. Kimberly grew up loving animals and currently has one belgian malinois named Mjolnir AKA Mule, a rescue orange/white cat named Kit and a rescue Boston terrier named Emma.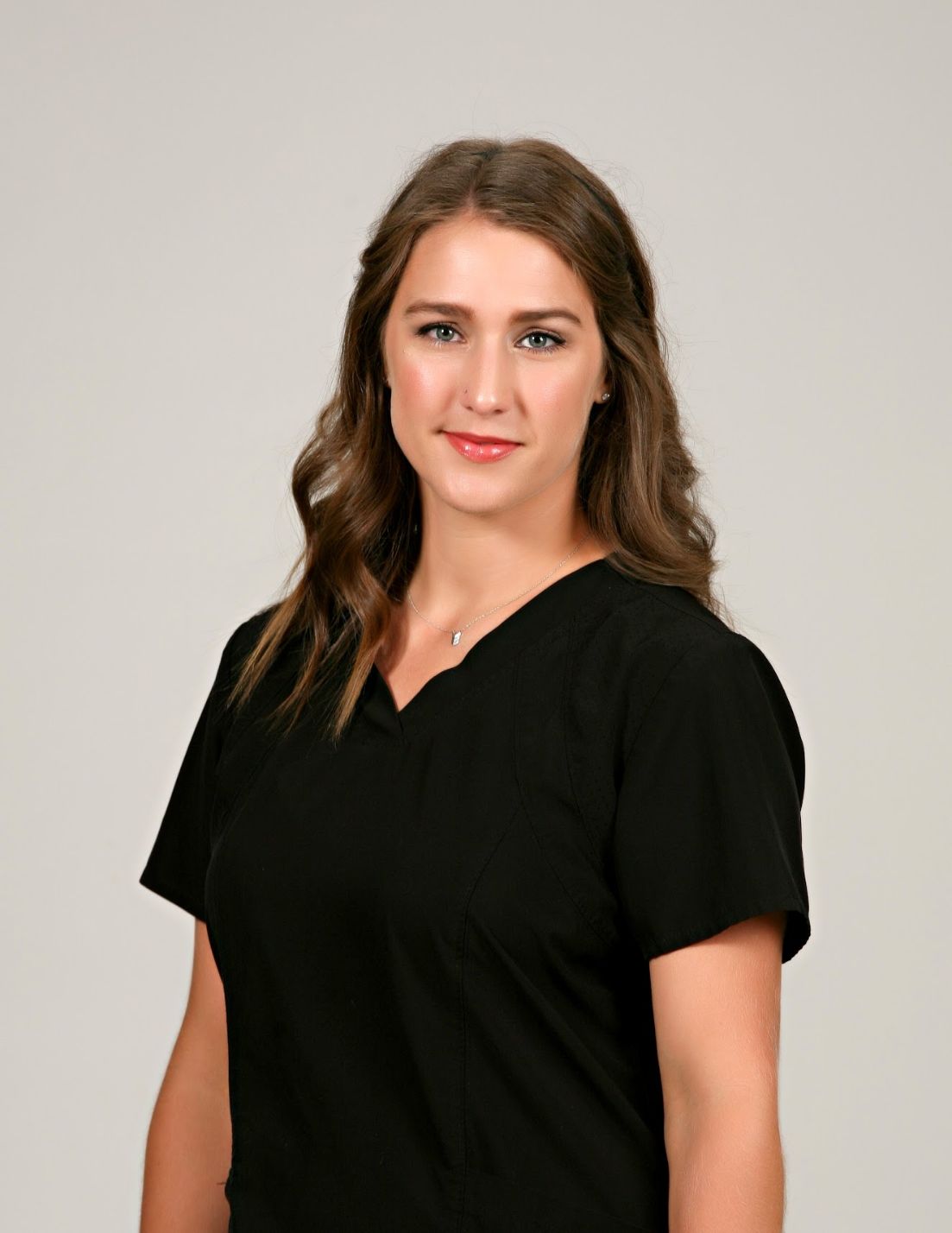 Megan Potter
Veterinary Technician
Megan has been a part of GVC since July of 2017. She grew up just down the road in Charleston, AR where she graduated from high school in 2008. She has always had a passion for animals and knew from a young age that she wanted to work with them. She is the proud wife of a driver on Pumper 1 with the Fort Smith Fire Department and mother of 2 beautiful girls and 1 handsome little boy. She has 3 dogs, Lily a Labradoodle, Django a Chocolate Lab, and Dolly a Yellow Lab. Outside of work, Megan enjoys reading, family outings, golfing, trips to the river, and binge watching tv series.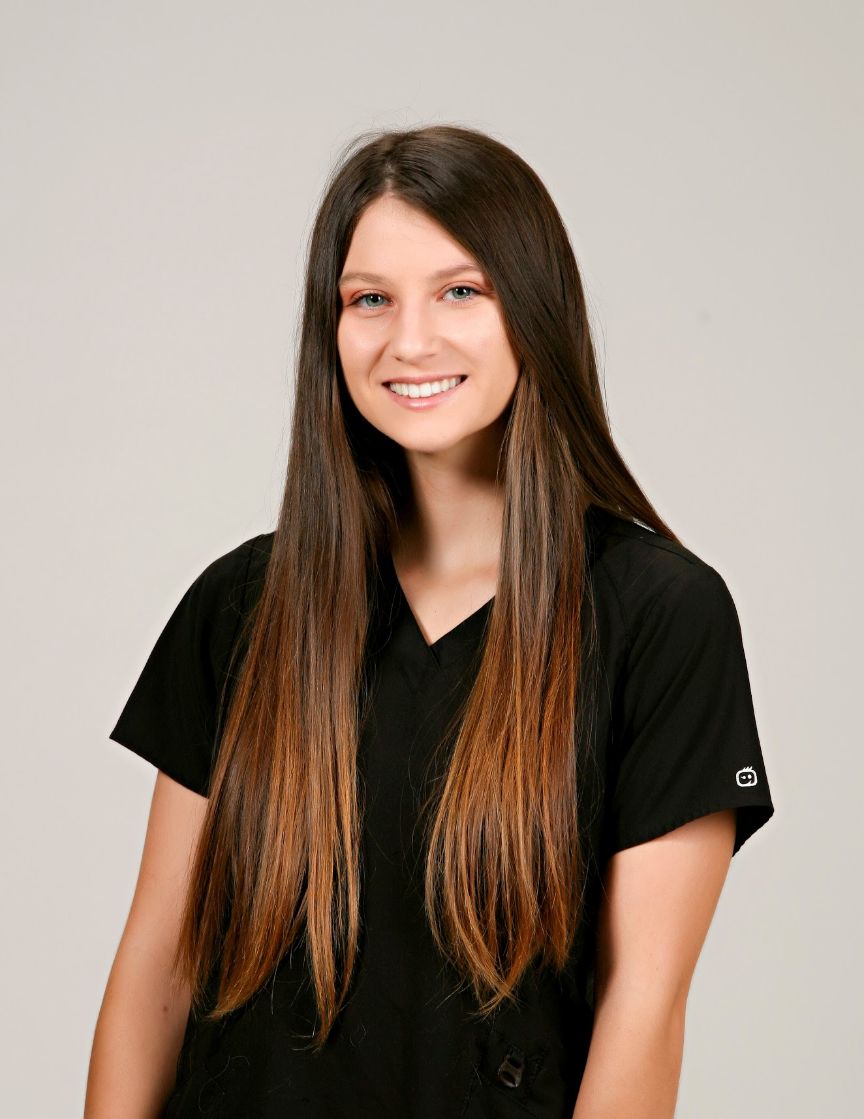 Morgan Nena
Veterinary Technician
Morgan joined our team in September of 2018. She graduated from Charleston High School in 2017. She recently got married to her sweet husband, Cody. Morgan loves all animals but her passion is horses. She currently owns 6 horses: two sorrels named Oakie and Cash, a gray named Brinkley, a bay named Ryder, a paint named Toby, and a roan named Roany. Morgan is an avid horsewoman and has ridden for the Old Fort Days Dandies for the last 6 years. She still continues to help out the with the Old Fort Days Rodeo. She has a Cavalier King Charles Spaniel named Landon, an energetic Labrador Retriever named Smokey, and a rescue Boston Terrier named Felix. Away from Greenwood Vet Clinic, Morgan loves to barrel race, hike, kayak and go on adventures!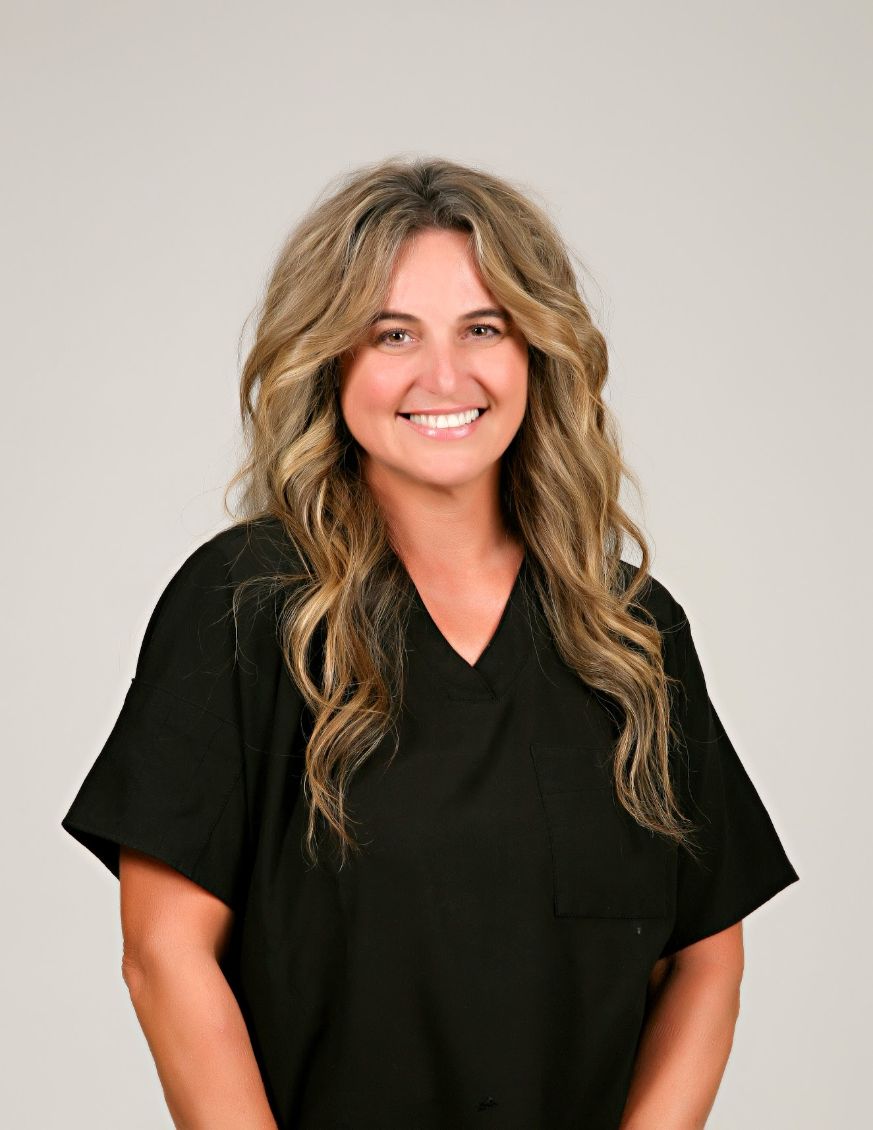 Thurronda King
Kennel Technician
Thurronda AKA T-Ray has 4 amazing kids. Jacob 22, Anna 20, Abigail 18 and John 17. She was a stay at home mom when her children were at a younger age. She was a substitute teacher at her kids school for several years. She joined our staff as a kennel tech in July 2020. T-Ray is a go-getter and runs a lawn care service (T-Ray Lawn Care) as well as a laser engraving business. She takes pride in her endeavors and she carries that pride over into the clinic. Growing up she always wanted one of every breed of dog and says that now she gets to live out that dream through all of our sweet patients. She takes care of the kennel needs and gets to love on your pets throughout the day. She loves every minute of it! She enjoys getting to learn and love each other their different personalities and appreciates the opportunity to do so.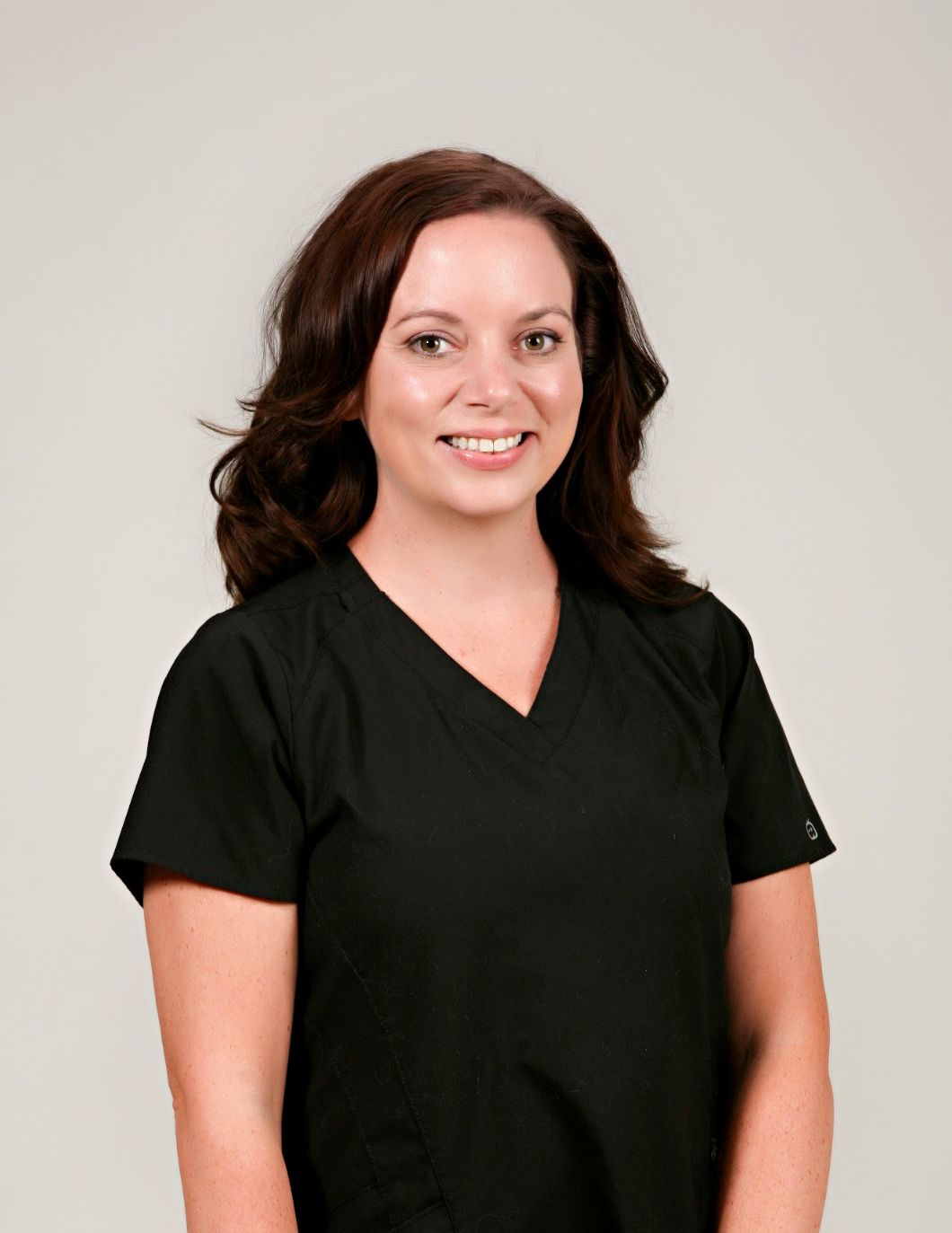 Amy Hight
Groomer
Amy joined GVC in October of 2019. She is a certified veterinary assistant and has always had a passion for working with animals in any way she can. She started grooming part time in 2021 and then moved to our full time groomer in July of 2022. Amy is originally from Sallisaw, OK and moved to Bella Vista, AR in 2011 when she married her husband Sean. They have one amazing little boy, Parker who was born in 2014. They moved to Greenwood in 2017 and currently have five dogs – three rough coat collies, one sheltie mix and one german shepherd. In her off time, Amy enjoys reading, gardening, going to craft fairs, grooming at dog shows and showing her collies.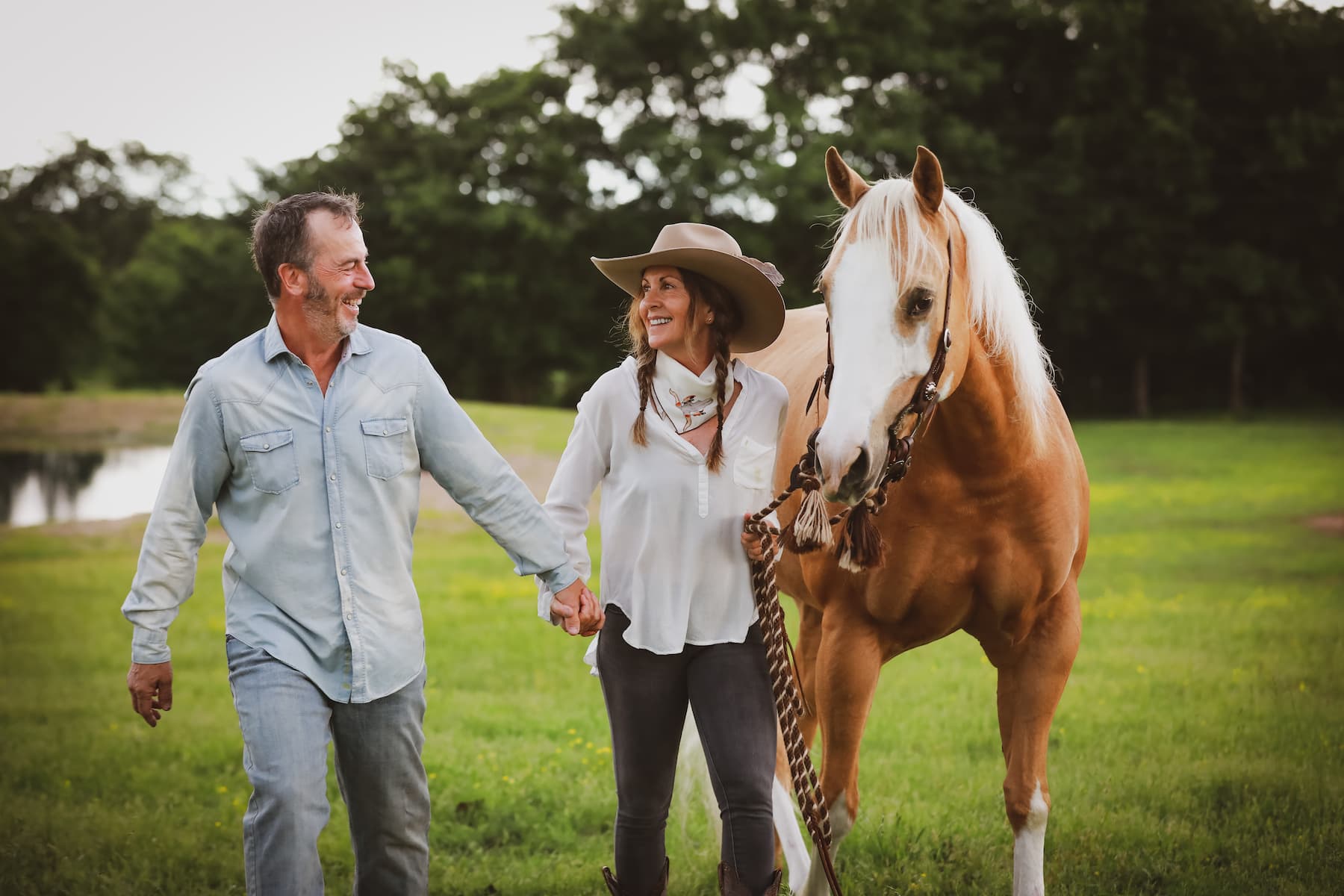 Kim Singer
Groomer
Bio coming soon!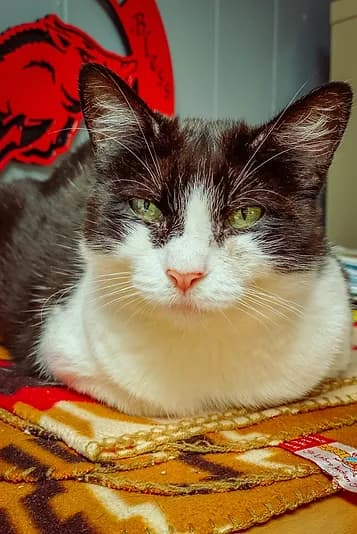 Checkers
Boss Cat
Checkers is a 2012 model who has been a patient at GVC since she was a tiny kitten. In the summer of 2019, she began to suffer from environmental allergies. GVC took ownership of her after falling in love during some of her hospitalization stays over that summer. She was surrendered to us and we have never looked back. She is the perfect mixture of sweet and sour. She has the rare personality to be the perfect clinic cat - she enjoys the attention she receives from our wonderful clients and keeps her distance when necessary. She can usually be found lounging on Emma's desk or taking a nap in her window hammock in the reception area. She constantly keeps us laughing and we are so thankful she chose GVC as her forever home.